Environmental Protection for
Solar Photovoltaic Systems
Inverters & Solar
Advanced nanoGUARD™ surface protection technologies are electronics' best defense against harsh electrical and environmental conditions. nanoGUARD delivers unsurpassed performance, reliability and manufacturing efficiencies helping you maintain critical functions in your solar photovoltaic systems.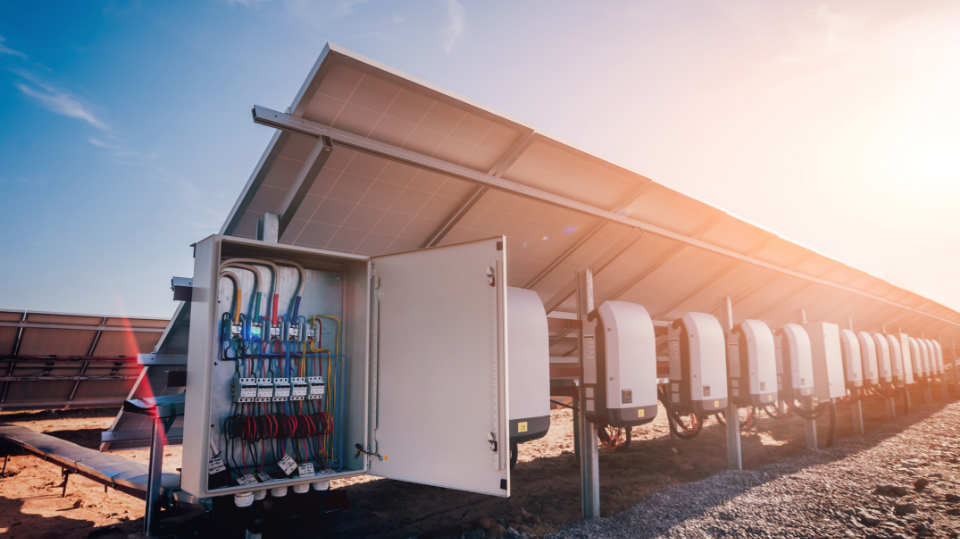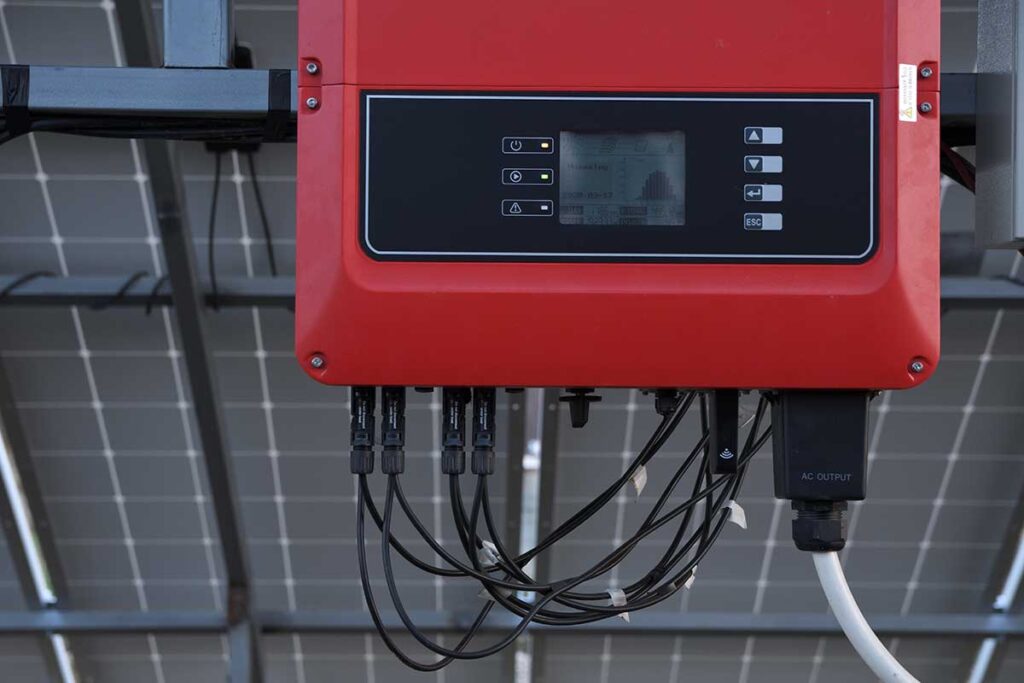 Integrated Battery & Solar Charging Systems
Depend on the protective power of nanoGUARD to keep the power on for your battery and charging systems. Only nanoGUARD provides 100% 3-D PCBA coverage helping ensure continued performance when its needed most.
Advanced nanocoating technologies
Electronics' best defense against harsh electrical and environmental conditions
Non-toxic and environmentally friendly
The most advanced solution to replace your fluorinated polymer coatings
Learn More About Our Product