actnano is committed to improving environmental impacts of the electronics industry through manufacturing efficiencies and reducing waste.
>40% reduction in global warming potential compared to leading conformal coating
Advanced NanoGUARD (ANG) eliminates the need for curing ovens, significantly reducing the energy needs in protecting PCBAs.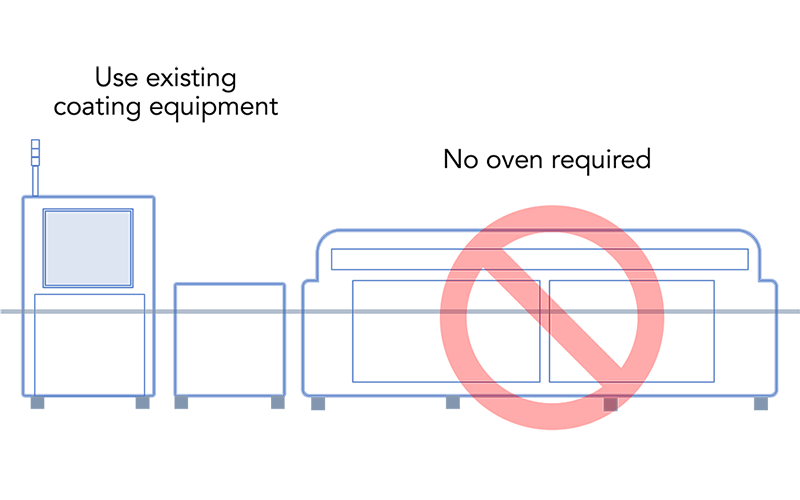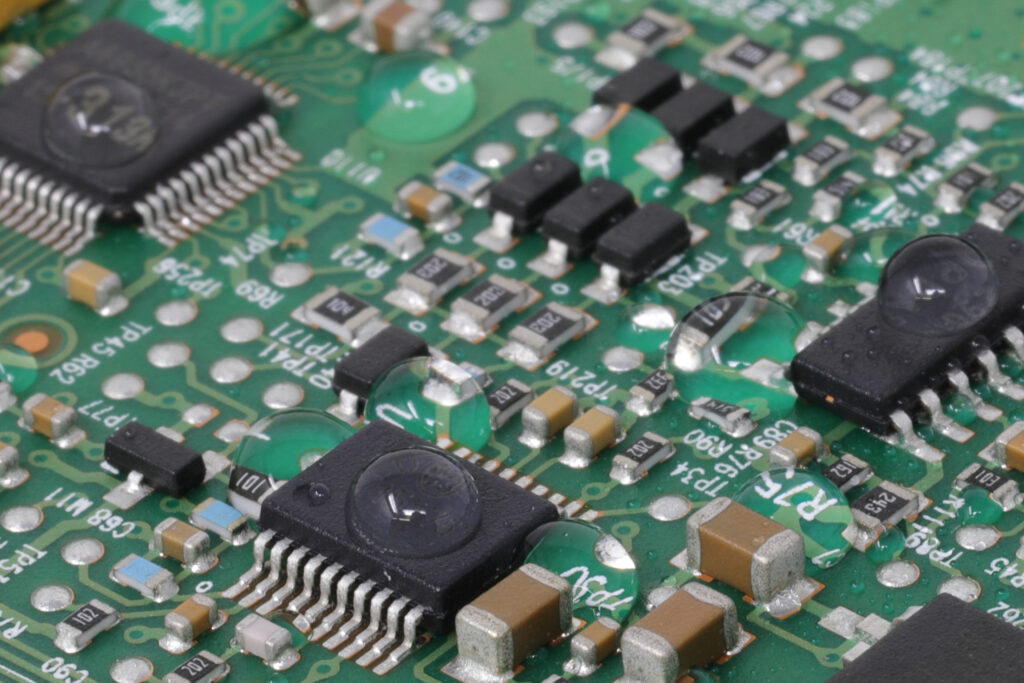 ANG coatings allow for the easy rework of PCBAs, resulting in reduced waste during manufacturing. Our advanced protection prevents field failures and further PCBA and electronics waste at the consumer level.
We continue to innovate new coatings and improved manufacturing efficiencies to help protect the environment and future generations.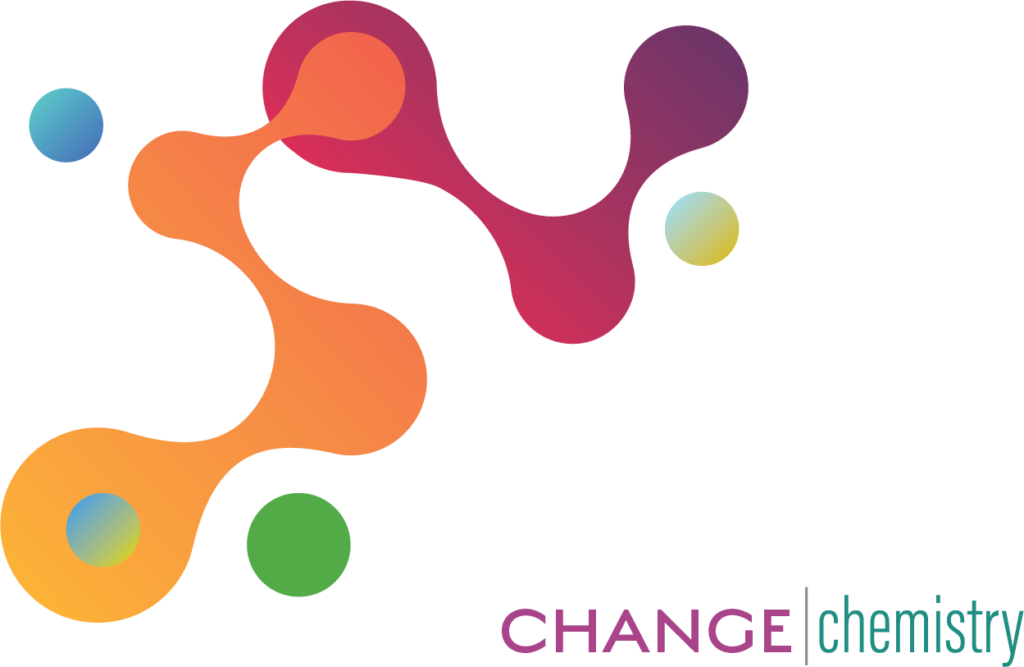 We are a proud member of Change Chemistry, an industry-leading organization committed to the principles of Sustainable Chemistry and the production of safer chemicals, materials and products.
Learn More About Our Product