Trusted Electronics Protection for Challenging Environments
Inverters & Solar
Advanced nanoGUARD™ surface protection technologies are electronics' best defense against harsh electrical and environmental conditions. nanoGUARD delivers unsurpassed performance, reliability and manufacturing efficiencies helping you maintain critical functions in your solar photovoltaic systems.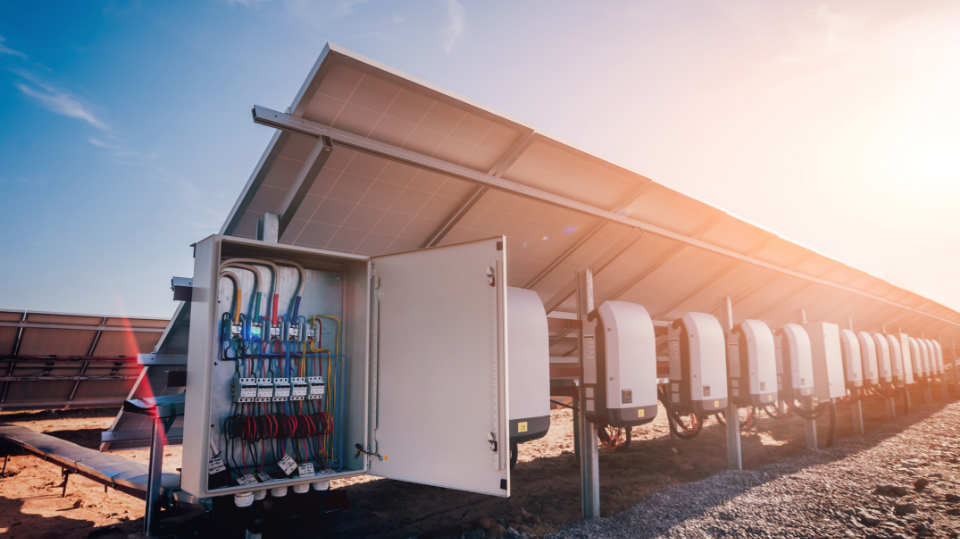 Servers and Data Centers
Advanced nanoGUARD hydrophobic coatings ensure critical data systems maintain optimal functionality and improve hardware reliability. nanoGUARD provides full protection by coating 100% of the PCBA, including the connectors and antennas and undercoating ICs. With the ability to withstand temperatures up to 200°C and maintain connectivity speeds >7/Gbps, nanoGUARD is uniquely suited for server PCBA protection.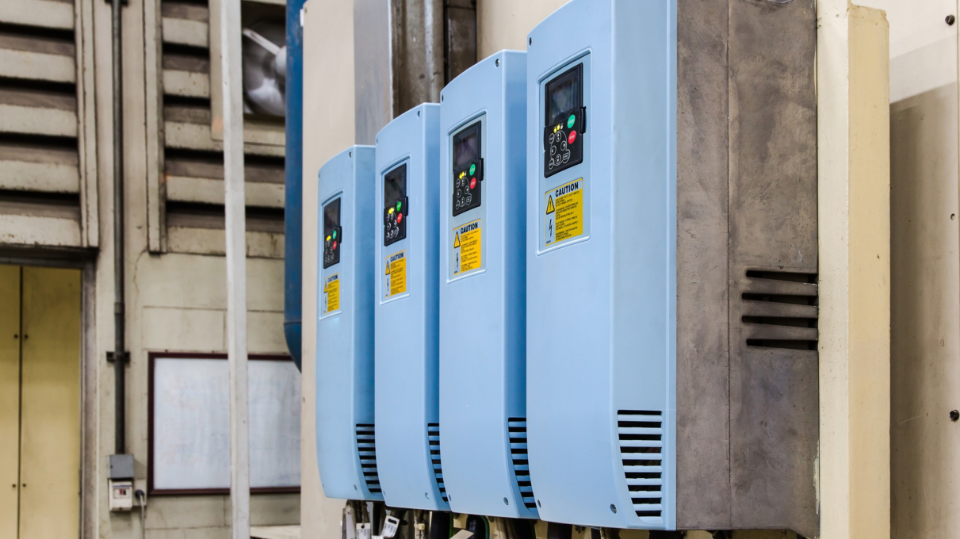 Battery Management Systems
Changing environmental conditions in daily use can cause water condensation in battery systems. actnano's 3-D hydrophobic coating protects critical electronics from failures due to fluctuations in temperatures and moisture forming on internal surfaces.
Advanced nanocoating technologies
Electronics' best defense against harsh electrical and environmental conditions
Non-toxic and environmentally friendly
The most advanced solution to replace your fluorinated polymer coatings
Learn More About Our Product