Smart Nanocoating Protection for Electronics in Your Home
Fluorine-free Coating Solutions
Complete waterproof protection for consumer electronics and smart home applications, including mobile devices, headphones, smartwatches, video doorbells, security systems, smart meters, white goods, and more.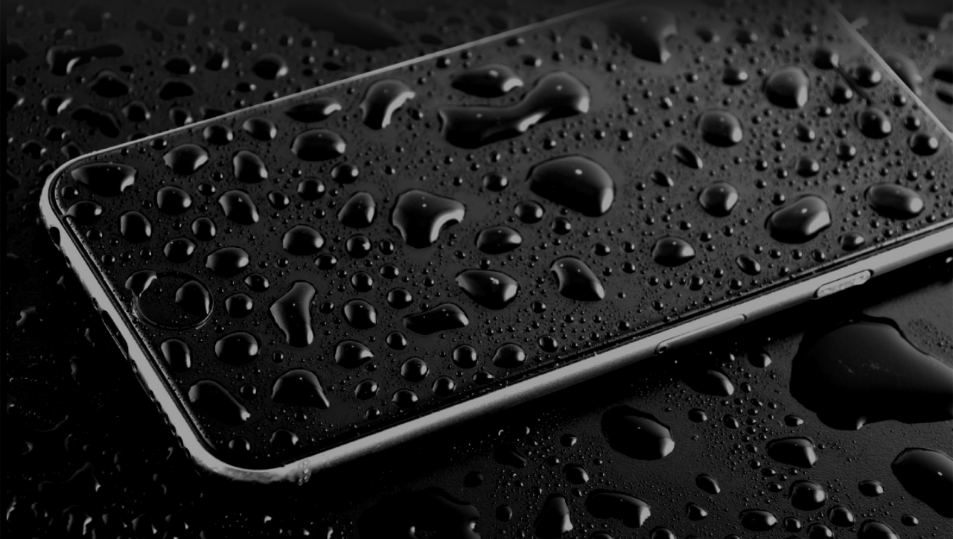 Examples of What's Protected
Unlike traditional conformal coatings, our nanocoatings enable full protection of consumer devices (up to IPx8) because they can be applied to the full PCBA including connectors and antennas.
Don't Sweat It
Humidity and water aren't the only liquids that can damage your electronics. Advanced nanoGUARD also protects your electronics from sweat.
Advanced nanocoating technologies
Electronics' best defense against harsh electrical and environmental conditions
Non-toxic and environmentally friendly
The most advanced solution to replace your fluorinated polymer coatings
Learn More About Our Product