Superior PCBA Protection
Against Liquids, Condensation, Humidity, Salt and More
nanoGUARD the World
actnano's advanced PCBA protection technologies are an innovative alternative to traditional conformal coatings. Our fluorine-free coatings can be applied directly on connectors, antennas, LEDs and high-heat generating components, allowing electronics manufacturers to comprehensively safeguard their devices against moisture, humidity, condensation, salt and sweat.
Advanced nanoGUARD meets or outperforms numerous, rigorous customer and industry requirements and is REACH and RoHS compliant. Our proven technology is currently protecting many of the world's foremost consumer electronic brands, safeguarding millions of vehicles and defending numerous industrial applications against harsh electrical and environmental conditions.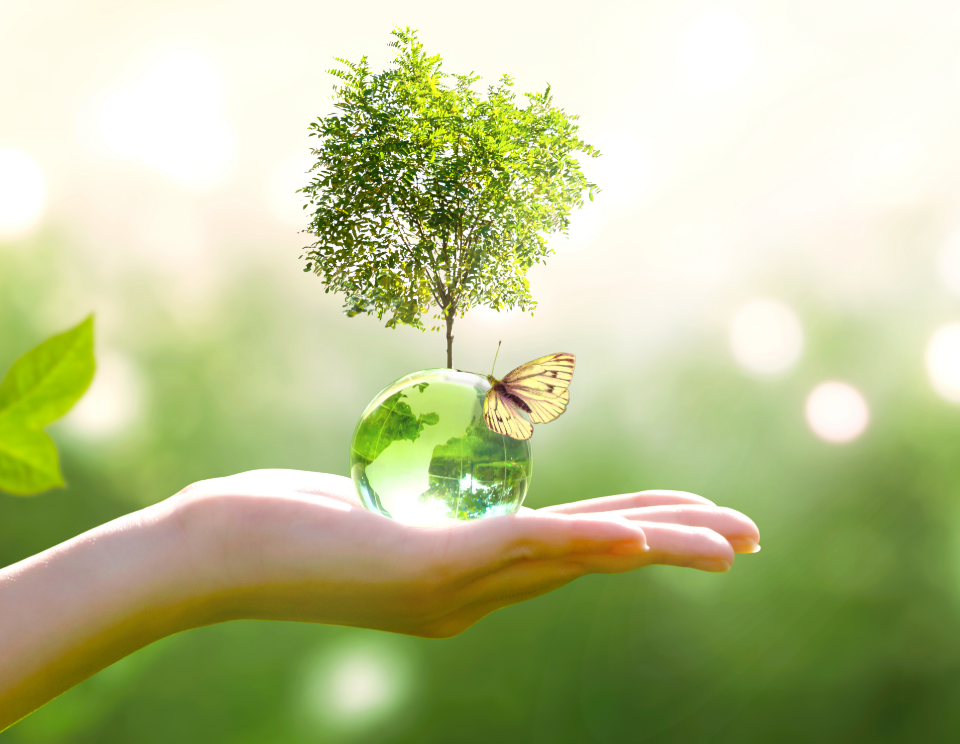 A Quantum Leap Ahead of Traditional Conformal Coatings
100% 3D COVERAGE
Horizontal and vertical surfaces
Undercoat large components (BGAs, etc)
Use on rigid or flexible substrates
No cracking or bubbling
WATERPROOF EXCEEDING IPX7/8+
Protection from liquids, condensation, humidity, salt and more
CONNECT THROUGH CAPABILITY
No/minimal masking required
Coat connectors and contacts
Maintain high speed signal integrity connections
COAT HEAT SINKS AND ANTENNAS
No RF influence
Negligible thermal impact
LOWEST TOTAL COST
No ovens or curing required
Dries in 30-60 seconds at ambient temperature
Use existing or standard equipment for application
Easy PCBA rework and repair
CERTIFICATIONS & STANDARDS
ELV 2000/53/EC
WEEE 2002/96/EC
IEC 61249-2-21 EU Directive
UL 94 Flammability
UL 746E
China Standard GB 30981-2020 for VOCs
2006/122/EC
IPC-CC-830C
100% Coverage of PCBA
Protecting your electronics with Advanced nanoGUARD eliminates the need for masking or keep-out areas, allowing for full protection saving valuable time, labor cost and factory floor space.
Learn More About Our Product