PFAS-Free Solutions
for a safer world
Our focus to provide effective coating solutions that are both human-safe and environmentally friendly has enabled us to create surface protection technologies without the hidden dangers, such as toxic PFAS (or toxic forever chemicals), currently found in many traditional conformal coatings.
Our efforts to bring a more sustainable approach to product design have resulted in the industry's only fluorine-free, 3D surface protection technology, nanoGUARD.
Eliminating forever chemicals through non-toxic, PFAS-free alternatives is vital for protecting the health of communities and future generations. Be a part of the global effort to provide a healthier world and contact us today to learn how to replace PFAS-containing products with superior, non-toxic actnano solutions.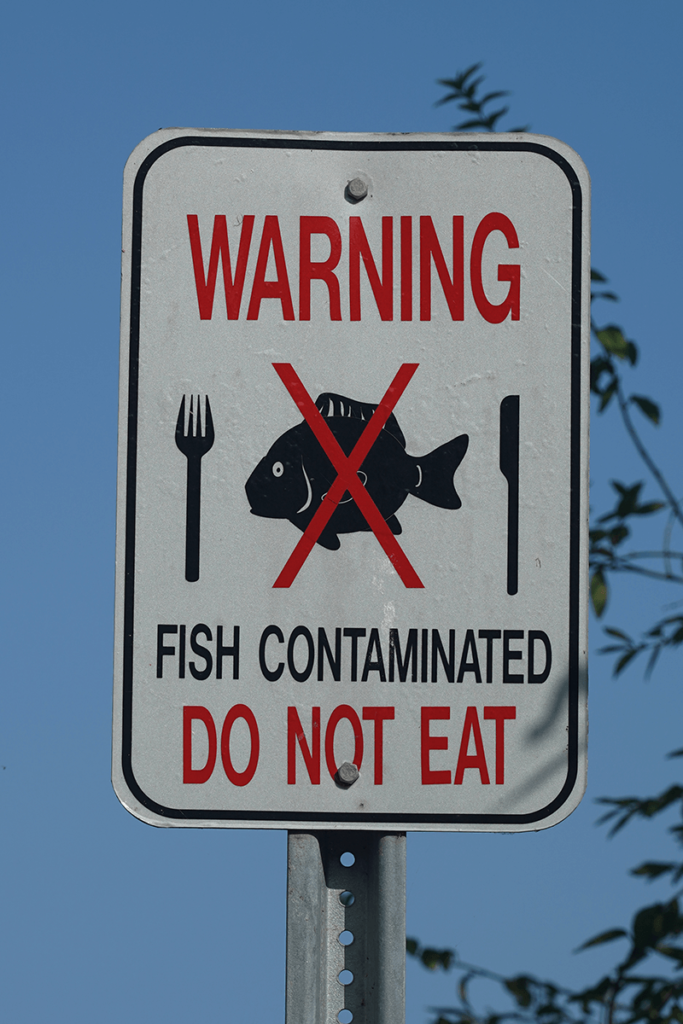 Why fluorine-free?
Fluorine is an integral part of PFAS (per- and polyfluoroalkyl substances). These are highly-toxic man-made chemicals numbering in the thousands. Many companies use fluorine/PFAS for its water resistance properties, however these "forever chemicals" do not degrade in the environment. PFAS can contaminate the air, water, and soil exposing people and wildlife harmful health effects. PFAS is linked to a variety of conditions like thyroid disease, liver and kidney damage, and low fertility, and continues to expand.
A global effort against PFAS
actnano is committed to providing effective PFAS-free solutions through our intentional fluorine-free design and production. We are part of a growing global effort to remove PFAS from supply chains.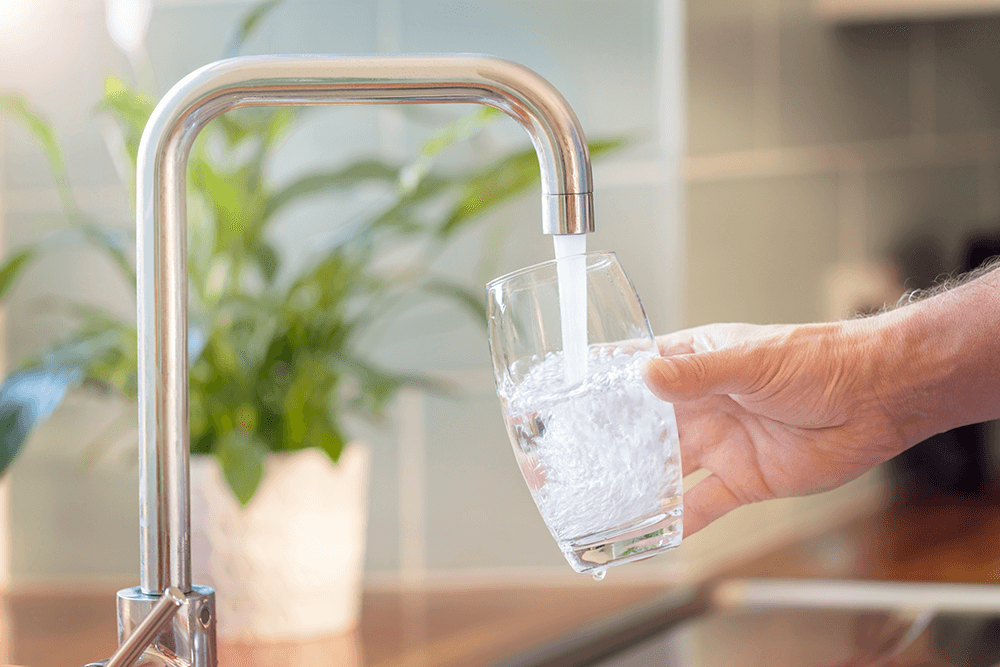 Learn More About Our Product