Human-Safe Coatings
Free of harmful forever chemicals
PFAS Free
The US EPA recently updated drinking water health advisories for PFOA and PFOS to advise that negative health effects may occur even when detected in water at concentration levels near zero. Many traditional coatings contain these harmful chemicals or produce them as a by-product in their production process.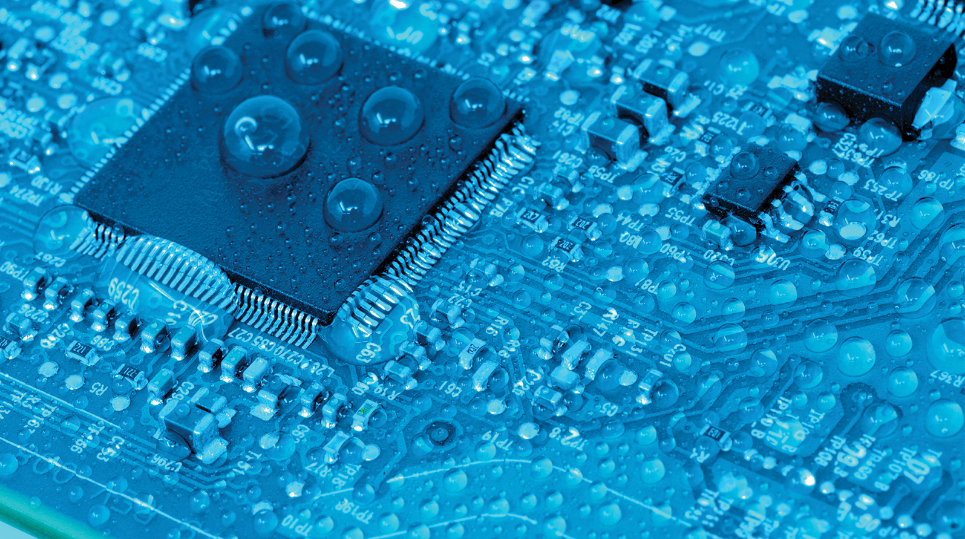 Advanced nanoGUARD does not contain any PFOA or PFOS and these compounds are not created in the synthesis of our nanocoatings. Only actnano offers a 100% fluorine-free solution that is REACH and RoHS compliant and provides 3-D PCBA protection.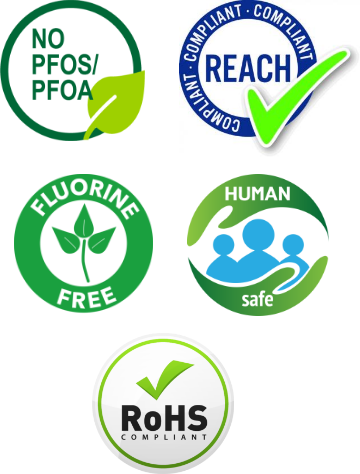 Recent news
Stay up-to-date on our latest news and announcements.

CHIP Magazine is one of Germany's oldest computer magazines.
actnano is featured in the "Green Chips" section, which focuses on sustainability. (Note: article is written in German) 
Read More

Piper Sandler Mobility Technology Newsletter, November 2022
The Piper Sandler mobility technology newsletter provides our readership with current events within the broader mobility technology space. This month's "CEO's Desk" features comments from Taymur Ahmad, founder and CEO of Actnano Inc..
Read More
Learn More About Our Product